History
Situated in the heart of the Bourgogne Golden Triangle (Puligny-Montrachet, Chassagne-Montrachet and Meursault), Chartron et Trébuchet is now recognised for the very high quality of its white wines, which include five Grand Crus, and is held in high regard by connoisseurs as the creator of the greatest Puligny-Montrachets, symbolic of the company.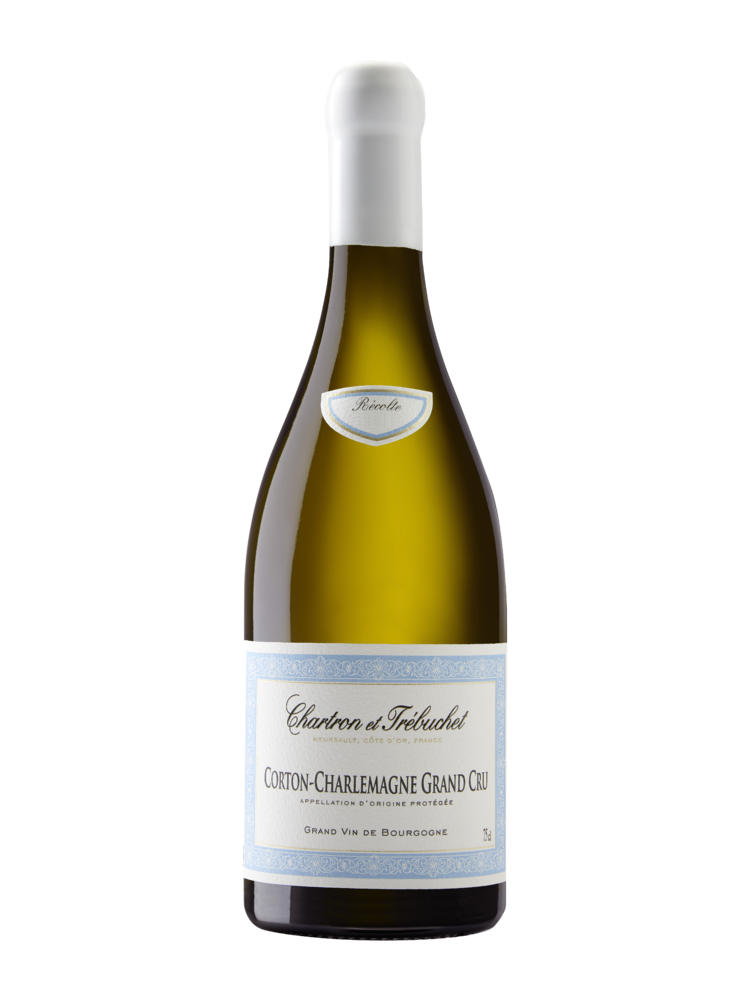 Grape variety
Chardonnay
Origin
The vineyard is located in the north of the Côte de Beaune, between the villages of Aloxe-Corton and Ladoix-Serrigny, on the heights of the mythical mountain
of Corton.
Soil
Stony sloping ground consisting of reddish brown limestone, rich in marl with a high potassium content.
Vinification
Traditional vinification. The grapes are pressed immediately upon arrival at the winery in pneumatic presses. The alcoholic fermentation is carried out in oak
barrels, 50% new oak. The wine is aged for 18 monthsin oak barrels with regular stirring to gain depth and complexity.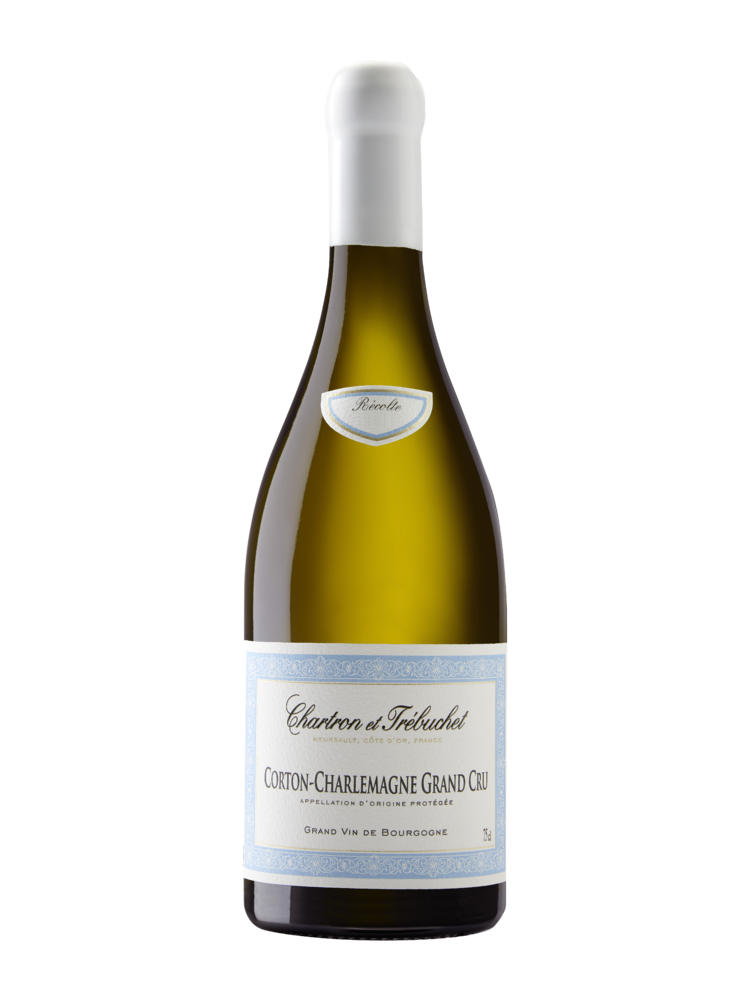 Colour
Pale golden color which changes shade over time.
Nose
The nose has a great aromatic complexity that gains strength with aeration: candied orange, hawthorn, hazelnut, hot brioche...
Palate
These greedy and generous flavors on the palate, alongside a nice acid characteristic of the vintage frame provide great length in the mouth and a good aging potential.
Recommendations
The delicacy of this wine combines perfectly with foie gras, noble shellfish such as lobster, crab. Poultry and veal in white sauce also pair well. Cheeses with a light taste (Camembert, Brie, Blue cheese, Goat cheese, Gruyere...).
Serving
14-16°C
Cellar potential
Drink within 10 years.