A contemporary take on the great terroirs of Bourgogne
Vineyard

Côte de Beaune
Climate

The climate has a continental influence: hot summers and dry autumns allow the grapes to ripen in ideal conditions. These climatic conditions encourage the development of sugars and the substances that give the grapes their colour.







Unique characteristics


Chartron et Trébuchet has traditionally been based in the Golden Triangle in the Côte de Beaune: the villages of Meursault, Puligny-Montrachet and Chassagne-Montrachet form an inseparable trio for all wine connoisseurs. Adjacent to the grand crus of Montrachet and Bâtard-Montrachet, they have become symbolic of the name of Chartron et Trébuchet throughout the world. Elegant and unmistakable, the label and
its blue border have been retained in tribute to the history of Chartron et Trébuchet. Its pared own style reflects its very demanding criteria, a taste for timeless and elegant refinement. Chartron et Trébuchet export their great terroirs of Bourgogne to more than 20 countries worldwide.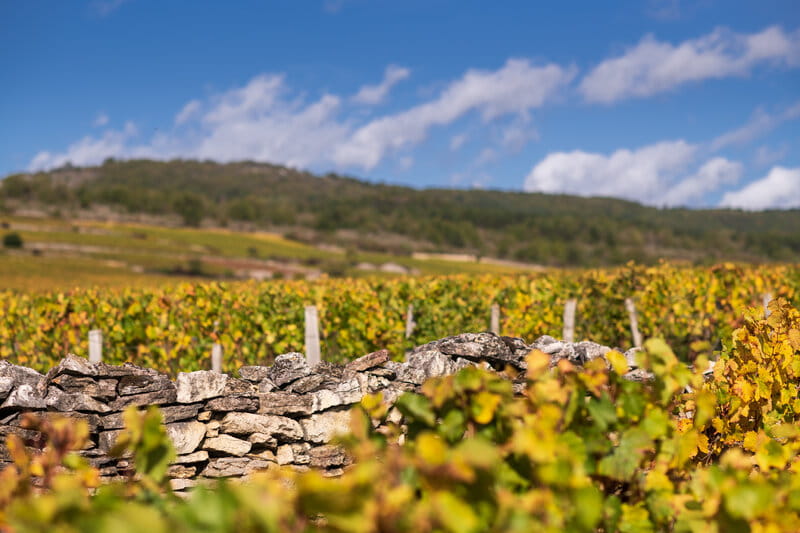 History

Founded in 1984 in Puligny-Montrachet, in the Côte de Beaune, Chartron et Trébuchet quickly acquired a reputation for excellence. It is the story of a friendship: the iconic name was created by two friends, Jean-René Chartron, who already owned a wine estate, and Louis Trébuchet, a wine merchant, who invested all their strength and energy into developing the great terroirs of Bourgogne.
With each passing vintage, Chartron et Trébuchet built up a solid reputation for quality. Making the most of this expertise, the company then extended its range to include red wines and Bourgogne in its entirety, with the desire to maintain the image it has acquired of being a very great Bourgogne wine maker, marking the beginning of a new era in which stringency and precision are still the order of the day.



A Word from the Oenologist

"We are trying to develop a modern take on our work as winegrowers and winemakers, whilst respecting the heritage represented by Chartron et Trébuchet, a great name in Bourgogne. In the cellar, we work with beautiful grapes from plots that we know intimately. We vinify and mature our wines in a patient quest to find perfect ripeness and balance, for the work of vinification of great wines is always a matter of precision. Our aim is not to revolutionise Bourgogne, but to extract the stuff of myth from it. " Serge De Bucy - Oenologist