An iconic wine house
in Bourgogne
Vineyard

Côte de Nuits
Climate

The climate has a continental influence: hot summers and dry autumns allow the grapes to ripen in ideal conditions. These climatic conditions encourage the development of sugars and the substances that give the grapes their colour.







Unique characteristics

Moillard-Grivot is an iconic wine house in the Côte de Nuits and its reputation dates back to the 19th century. It has left its mark in history with its prestigious appellations and its exceptional red wines, which bear witness to the company's incredible development.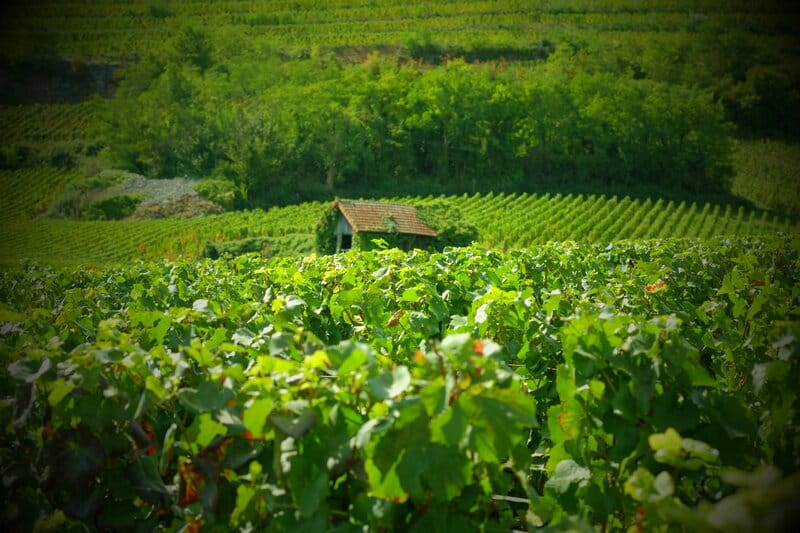 History

Moillard-Grivot was founded in 1848 with the marriage between Symphorien Moillard and Marguerite Grivot, the owner of a wine estate. Just two years later, the company grew considerably after the meeting between Symphorien Moillard and a Belgian notary who, fascinated by these wines, decided to distribute them in his own country.
Symphorien Moillard and his wife then began to export Moillard-Grivot to Belgium, thus marking the beginning of the wine merchant business that has continued to grow ever since, applying its mastery of vinification and ageing white wines with the same passion and devotion that drove their initial ventures. All of this resulted in a comprehensive range of exceptional wines for all Bourgogne fans.


A Word from the Oenologist

"First and foremost a tale of passion, our wines are produced in line with the traditions of Bourgogne in order to turn the spotlight on the very quintessence of our terroirs. We consider the ageing of our precious nectars extremely important. Twice a year, we visit the coopers with whom we work to discuss and select the most suitable items, depending on plot, terroir and the personality of the wines. The frequency at which the lees are stirred also plays a significant role during ageing. All our barrels come from cooperages in Bourgogne with whom we have a very close working relationship, with blind tastings, heating tests, etc. For us, it's vital that we work with local partners who have a perfect understanding of the vineyards and are able to deal with any individual requests." Baptiste Corrot, Oenologist at Maison Moillard Grivot