Vineyard
Côte de Beaune
Location
Pommard

Surface area
4 hectares

Type of soil
Clay and limestone

Grape varieties
Chardonnay and Pinot Noir
Climate
The climate has a continental influence: hot summers and dry autumns allow the grapes to ripen in ideal conditions. These climatic conditions encourage the development of sugars and the substances that give the grapes their colour.





Unique characteristics

The Côte de Beaune is all about elegance and finesse.
The Domaine des Riottes gives us a lovely richness and diversity of terroir, echoing the vineyard in which it flourishes: the Côte de Beaune. The vineyard plots are spread across renowned villages including Savigny-Lès-Beaune, Meursault, Pommard and Aloxe-Corton which are benchmarks in the wine world.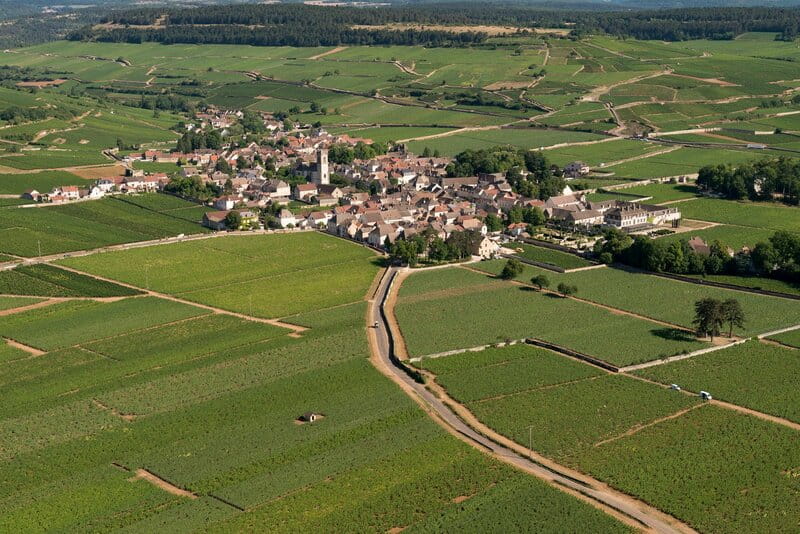 History

The Domaine des Riottes, originally situated just behind the church in the famous village of Pommard, has survived many periods of history. As a tribute to its origins, the church tower is still used on the labels on our wines. Manuscripts dating from the 12th century attest to the construction of the Estate's main building, which was then known by the name of "Fief de Corberon". In 1645, the Estate covered 89 ouvrées of vineyard around Pommard (the equivalent of 428 m²) . As time passed, the Estate passed from family to family, growing in size all the time and reaching three hectares in the 1980s.


A Word from the Oenologist
"Vintage after vintage I take a great deal of pleasure in vinifying the wines from these great terroirs and such diverse vineyard plots. Each grape harvest is a new challenge for me. You have to continually reinvent yourself and adapt accordingly to each vintage, to what Mother Nature gives us. I strive to get the best qualitative potential out of the grapes to produce great wines with a lovely aromatic expression and incomparable finesse."

Dominique Glardon