Vineyard
Chablis area
Location
Chichée
Surface area
15.5 hectares
Average age of the vine
20 years
Type of soil
Clay and limestone
Grape varieties
Chardonnay and Pinot Noir
Climate
The summers are hot and the winters long and harsh. Sunshine and rain levels vary considerably from one year to the next.
Spring frosts can be a particular cause for concern in April and May.






Unique characteristics
The vineyard can be found mainly around the village of Chichée in the Yonne. The hilly part of the vineyard is sheltered from the cold winds blowing off the Plateau de Langres and enjoys a favourable microclimate. This Chablis terroir is renowned for adding a great deal of freshness, elegance and distinction to our wines.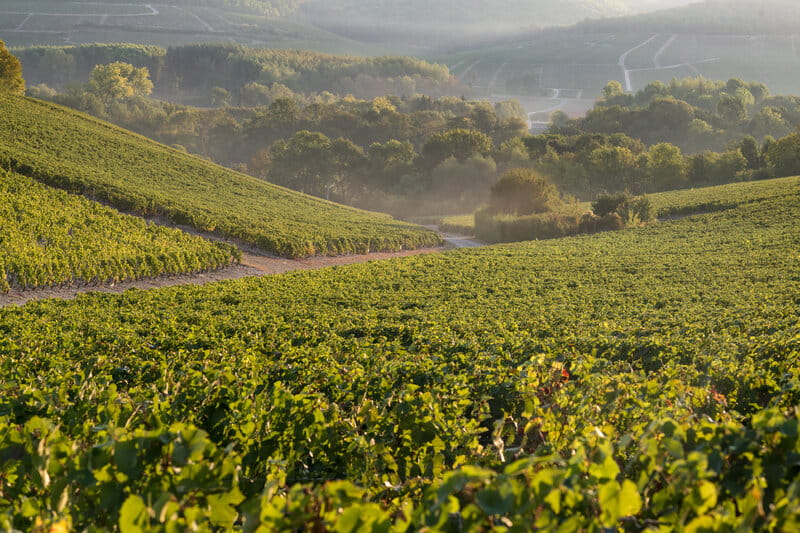 A Word from the Vineyard Manager
"All our Chablis and Chablis Premier Cru Vaucoupin are vinified in temperature-controlled stainless steel tanks. We do not put our wines in barrels, the aim being to produce wines that retain all their freshness, resulting in the purest expression of the Chardonnay grape. Every operation is done by gravity in order to respect the grape and interfere as little as possible, so as to preserve the characteristics of the terroir."

Frédéric Grenet