Vineyard

Mâconnais
Location
Prissé
Surface area
25 hectares

Type de soil
Clay-limestone soils perfectly adapted to the finesse of Chardonnay.
Grape variety
100% Chardonnay
Climate
Semi-continental climate generous in sunshine giving it richness and character.



Particularity
Le Clos de Chevigne offers 3 different shades of Saint Véran from different parcel selections, each of which is aged according to its own methods in order to bring out the qualities of this appellation and the imprint of the terroir.
Start by tasting our Saint Véran villages, lively and fresh, before discovering our "lieux-dits". Indeed, if the cuvée "Les Plantés" is matured in vats, the cuvée "Les Morats" will be matured in barrels and will express more complex aromas.
The Clos is currently undergoing organic conversion and will be certified from the 2023 vintage.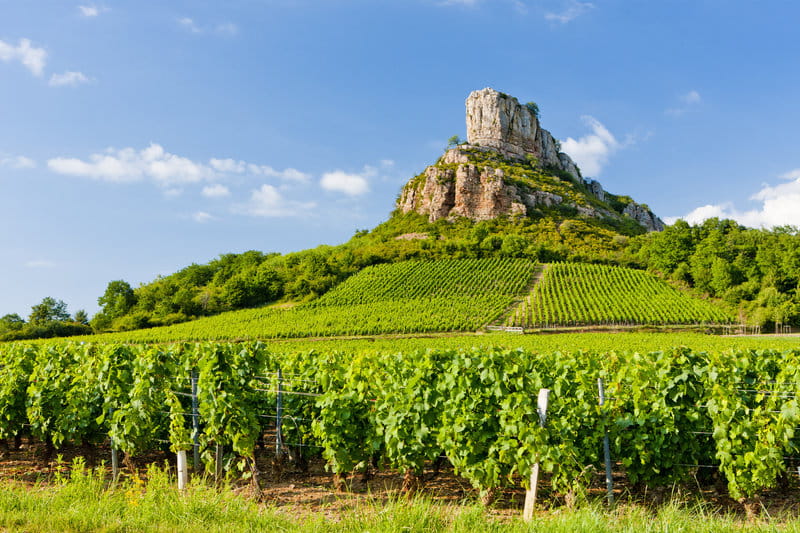 History
The Clos de Chevigne was founded in 1990, nestled at the foot of the Roche de Solutré, in southern Burgundy in the commune of Prissé.
The work of the vineyard is turned towards an authentic, more traditional style with manual harvesting, cold vinification and maturation in vats or barrels.
A word from the Oenologist
"Each of the vintages will give birth to wines with very distinct profiles. Thus, the cuvée "Les Plantés" offers a wine favoring the expression of ripe fruits and citrus fruits while the cuvée "Les Morats" will allow to appreciate more the aromas of fruits with yellow flesh as well as a slightly wooded aspect.