Extraordinary Crémants de Bourgogne
Moillard-Grivot produces its Crémants de Bourgogne with its intimate knowledge of the terroirs of Bourgogne and their complexity to offer some quite extraordinary sparkling wines.

Location
The grapes, carefully selected for making Crémant de Bourgogne, are sourced mainly in the Beaujolais, on the Côte Chalonnaise and in Épineuil.

Terroir
The soils are granitic in nature, with schist and seams of clay in the Beaujolais, limestone and marl on the Côte Chalonnaise and Kimmeridgian clay and limestone in the Épineuil area.






History

Moillard-Grivot is a prestigious name in Bourgogne wine, a specialist in the appellations of the Côte de Nuits, with a history dating back to the 19th century. "Moillard-Grivot" brand was founded in 1848 with the marriage of Symphorien Moillard and Marguerite Grivot, the owner of a wine estate. The House experienced its first real boom after the meeting between Symphorien Moillard and a Belgian notary who, fascinated by these wines, wanted to extend the distribution network to include his own country, thus marking the beginning of the wine merchant side of the business.
Since it was founded in Nuits-Saint-Georges in the heart of the Côte de Nuits in Bourgogne, Moillard-Grivot has been making wines of rare finesse and elegance. The company's expertise is also recognised in its production of exceptional Crémants de Bourgogne.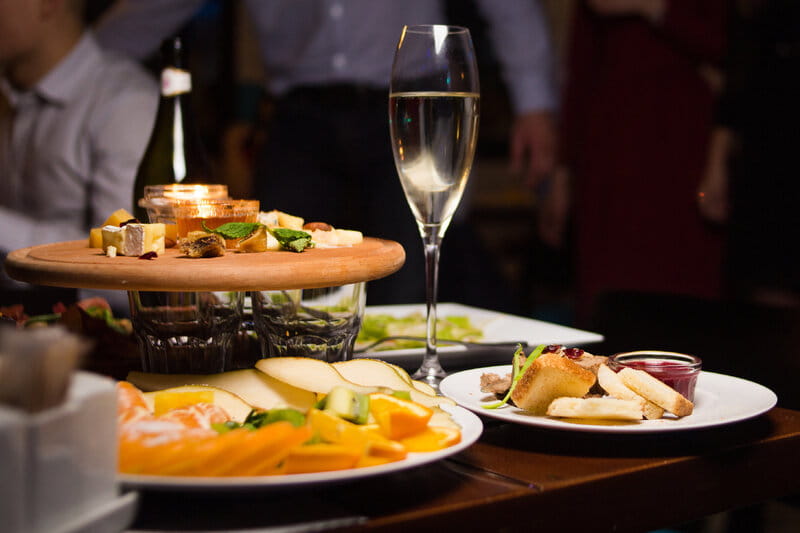 A Word from the Oenologist

"First and foremost a tale of passion, our Crémants de Bourgogne are produced respecting tradition and expertise to bring you an unforgettable taste experience. We strive for freshness and very fine bubbles in the mouth, which meet our stringent quality criteria." Mikael Fuchs - Crémants de Bourgogne Oenologist